Therapies
Just for today: I will give thanks for my many blessings.
Just for today: I will not worry.
Just for today: I will not be angry.
Just for today: I will do my work honestly.
Just for today: I will be kind to my neighbor and every living thing.
-The 5 Reiki Principles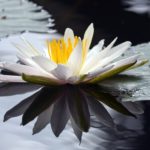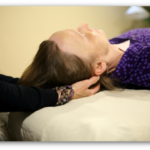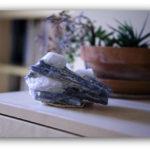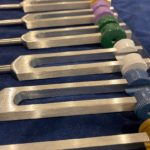 Sound Therapy and Acutonics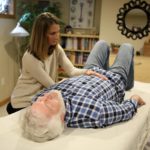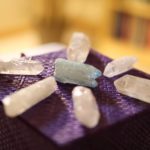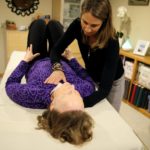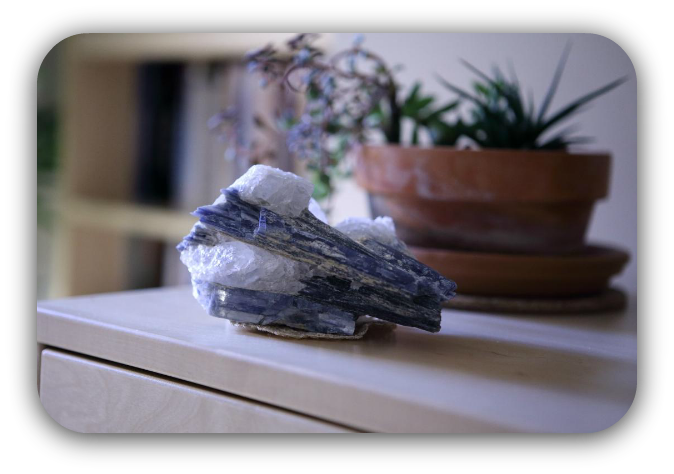 Myofascial Release
Myofascial Release is a gentle touch therapy which connects into the fascia and allows it to unwind and release to improve flexibility, hydration and movement of this tissue.
Fascia is a thin, tough, three-dimensional connective tissue that is throughout our body. It is one continuous sheet wrapping around muscles, bones, nerves, blood vessels and organs. Trauma, poor postures or inflammation can create a binding down of this fascia, resulting in excessive pressure on the structures around the fascial restrictions and ultimately pain and/or dysfunction. This fascia also connects into the covering over the brain and spinal cord and therefore can have an effect on how well our nervous system functions.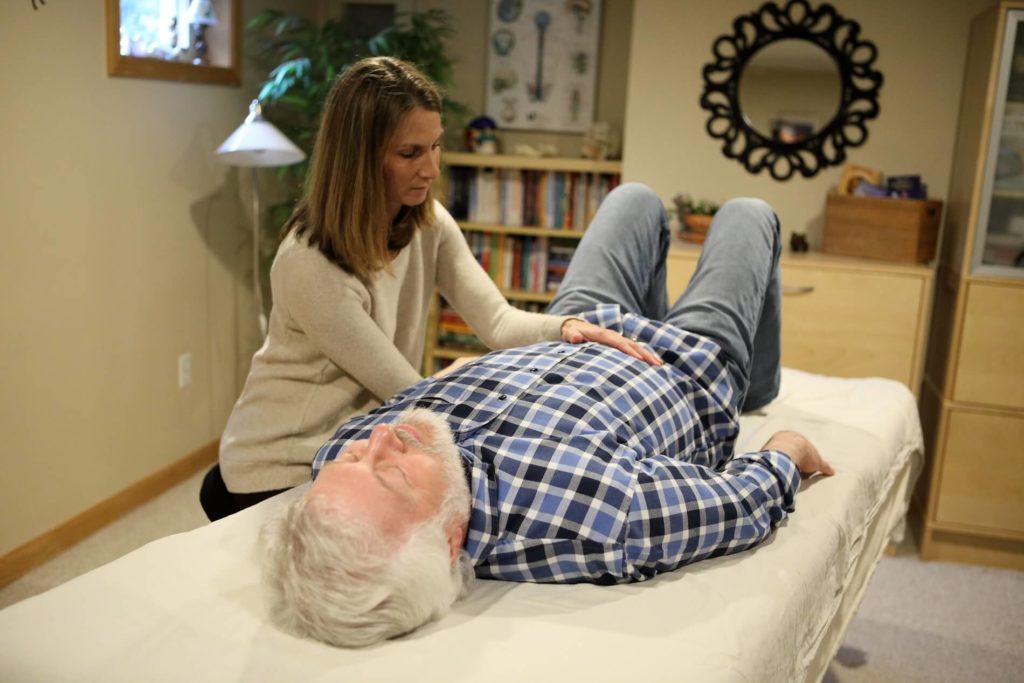 Benefits of Myofascial Release include: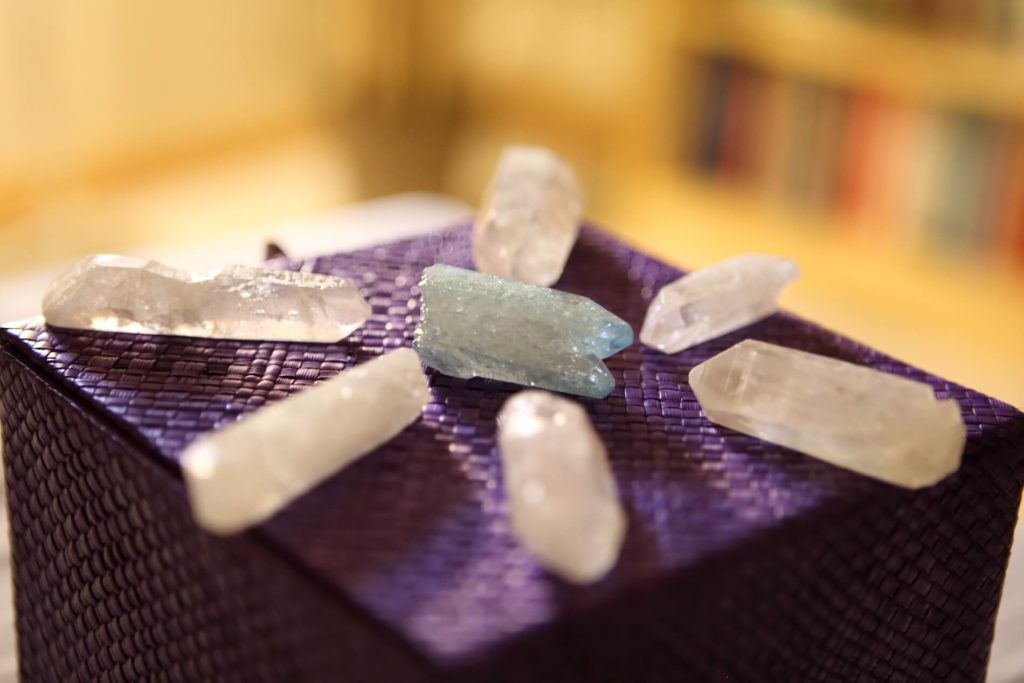 Reiki
An ancient form of healing which uses life force energy found everywhere in the universe including in and around people, animals, and plants. By drawing on this universal energy your physical, emotional and mental well-being can be restored. Reiki uses gentle hands-on, off body, and visualization techniques to improve the flow of life energy in and around us. It opens the door to Mindfulness, Intuition, Compassion and Gratitude.
Benefits of Reiki include: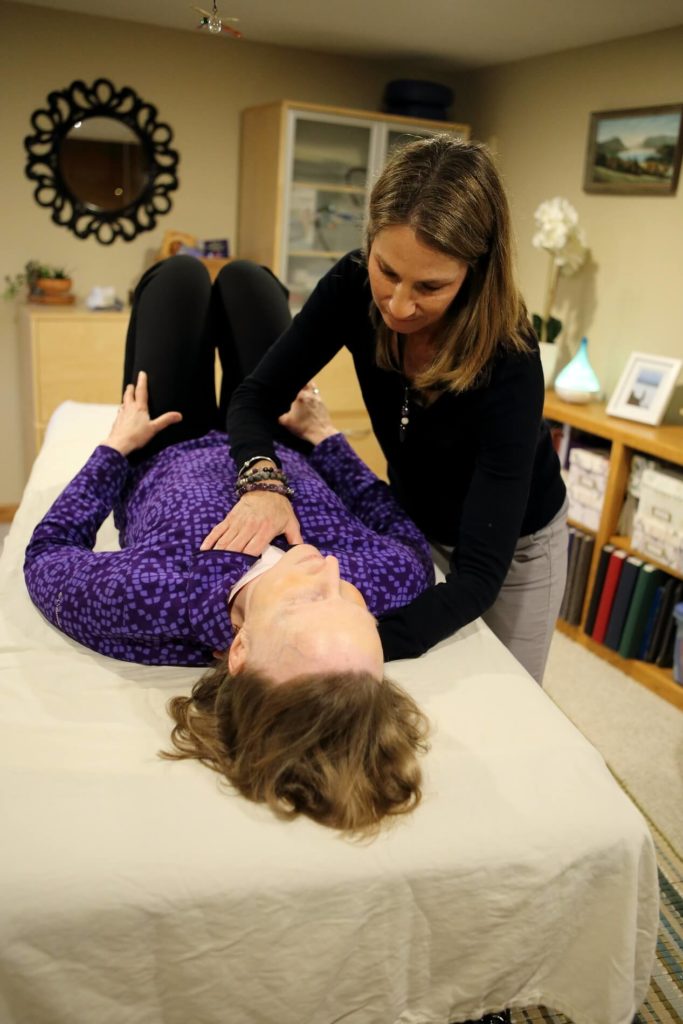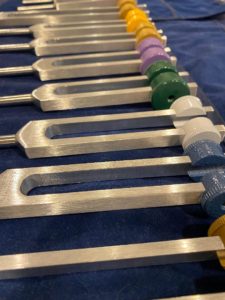 Sound Therapy and Acutonics
A noninvasive gentle therapy in which precision calibrated tuning forks are applied on or over specific acupuncture points to access the body's chakra and meridian energy systems. The principles are based in Oriental medicine. The sound and vibration of the tuning forks travel down into the body allowing for physical and emotional healing.
Benefits of Acutonics include: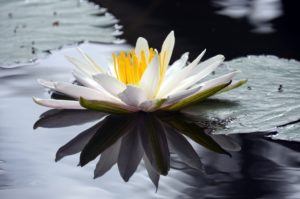 Long Distance Healing
Long Distance Healing was developed by Suzanne Scurlock, CST-D. It is a powerful therapy offered over the phone or by Zoom to facilitate healing and improve wellbeing. With the support of a trained therapist you are taught to listen to and connect with your own subtle cues that your body, mind and spirit are informing you. The therapist will connect with you through a deep energetic presence and will assist you in connecting with your own internal wisdom to guide you through a healing process
Benefits of Long Distance Healing include:
Get In Touch
Email Us
Open Hours
Monday 8-5pm
Tuesday 8-5pm
Wednesday 8-5pm
Thursday 8-5pm
Appointments outside these hours are considered on a case-by-case situation.
As your level of trust increases, the voices that guide you can speak more softly.